Delivery Time: 10-15 mins

Price: $ 13

Which Type Device Support In This Service - If Your Device Show Passcode Disable & Find My IPhone ON - Supported
After Complete - Find OFF & Passcode Remove From Device.
Clean - Supported
Lost - Supported
Only iOS 13.x Supported.
You need a macbook for this service, Windows not supported.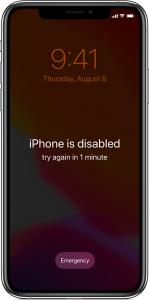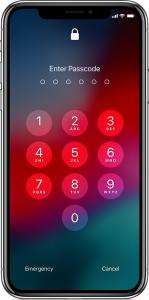 Step1:-
Submit your imei on our website for processing.
Step 2:-
Download tool from this link
https://bit.ly/mControl
Step 3:-
Connect device to the software and click remove.
If failed with be rejected if done it will be replied as success.