Delivery Time: Instant to few minutes

Price: $ 15

FOR ADVANCE TECHNICIANS,
IF YOU DO NOT HAVE ANY KNOWLEDGE HOW TO DO UNLOCK , DO NOT ORDER THIS SERVICE PLEASE
MACBOOK IS MUST TO DO THE PROCESS, WINDOWS NOT SUPPORTED.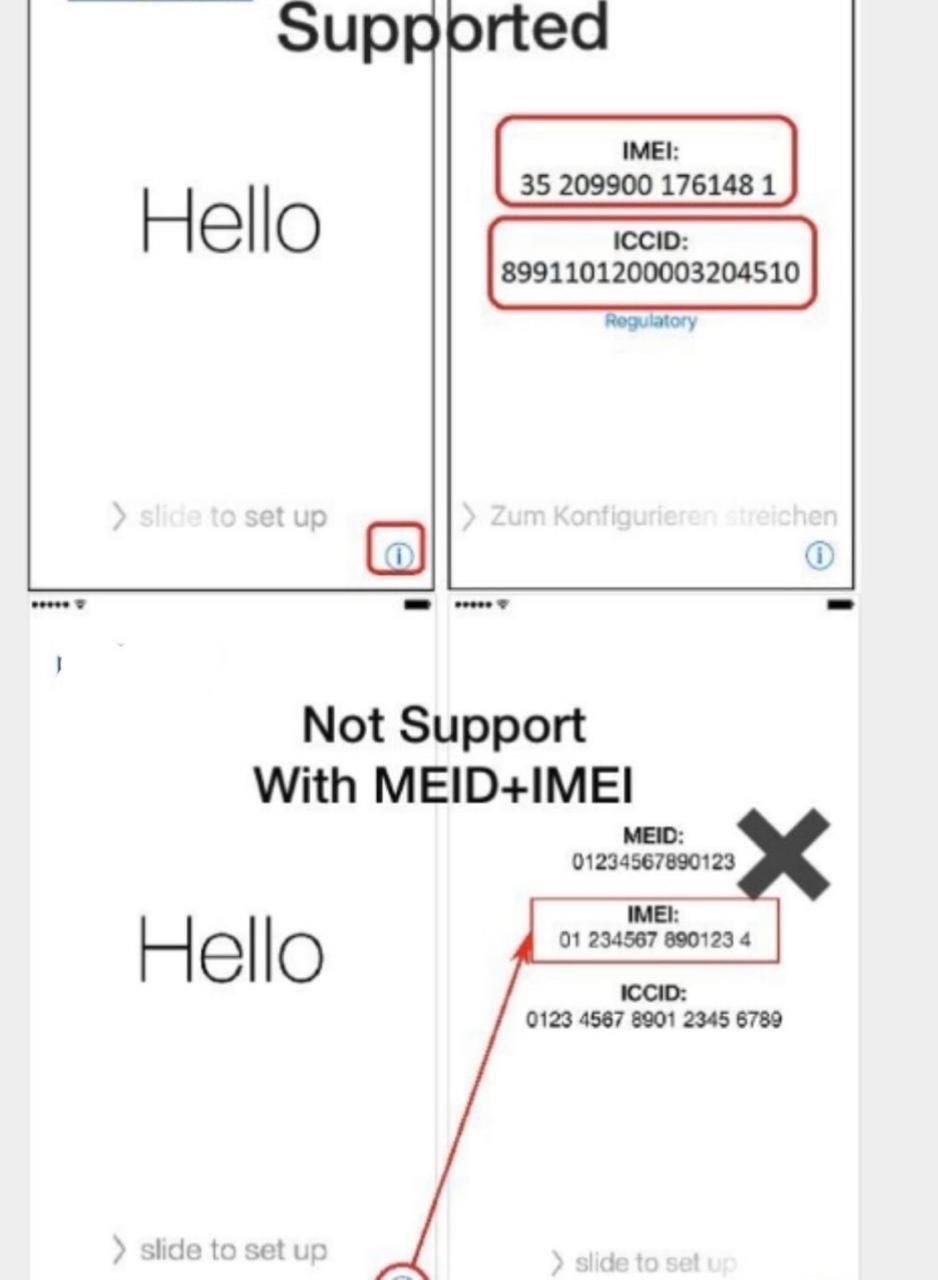 This Service Will Bypass ICloud & SImlock
1. Restore Your iPhone To Latest Version iOS

2. Jailbreak your device Via Checkra1n: www.checkra.in - ( For This Service Jailbreak is must. Without jailbreak cannot complete the process, hence if you not able to do jailbreak than dont order pelase )

3. Download & Install On Your Mac: http://bit.ly/mControl

4. Put Working Sim Card & Connect to Wifi , Set Phone Screen on Activation Lock
AFTER ERASE/RESTORE IT WILL COME BACK TO ICLOUD / SIMLOCK SCREEN ( IT'S BYPASS SERVICE ONLY ).