Delivery Time: 1-4 days

Price: $ 42

SUPPORTED:
COUNTRY: ALL
NETWORK: ALL
Clean Only
Don,t Send Wrong LOCK CODE / Miss Match from Mobile Display / In Small Letter - Strictly :- No Refund !
CHECK FIND DEVICE IS OFF https://i.mi.com/find/device/activationlock?_locale=en#/status?_k=tcerag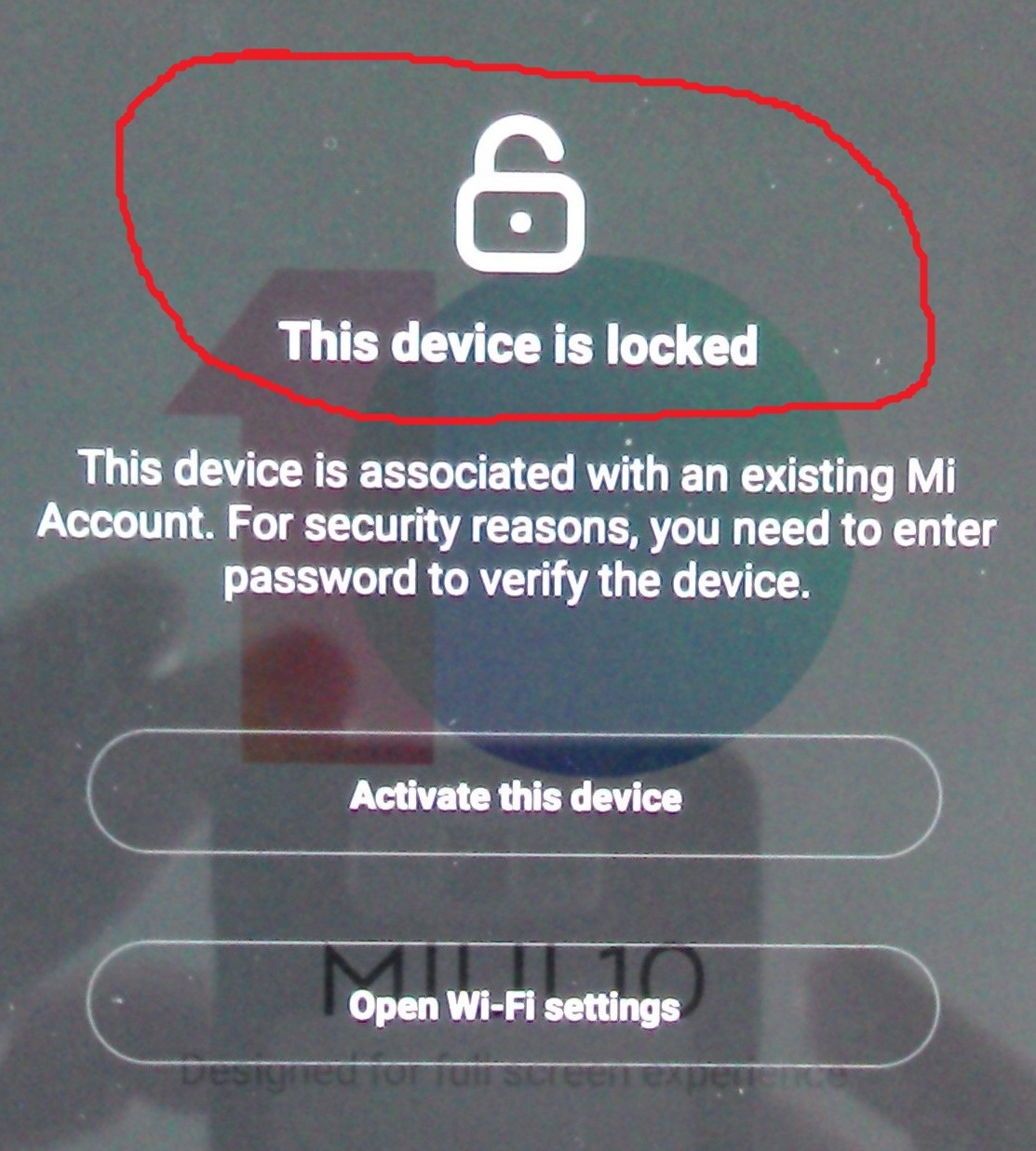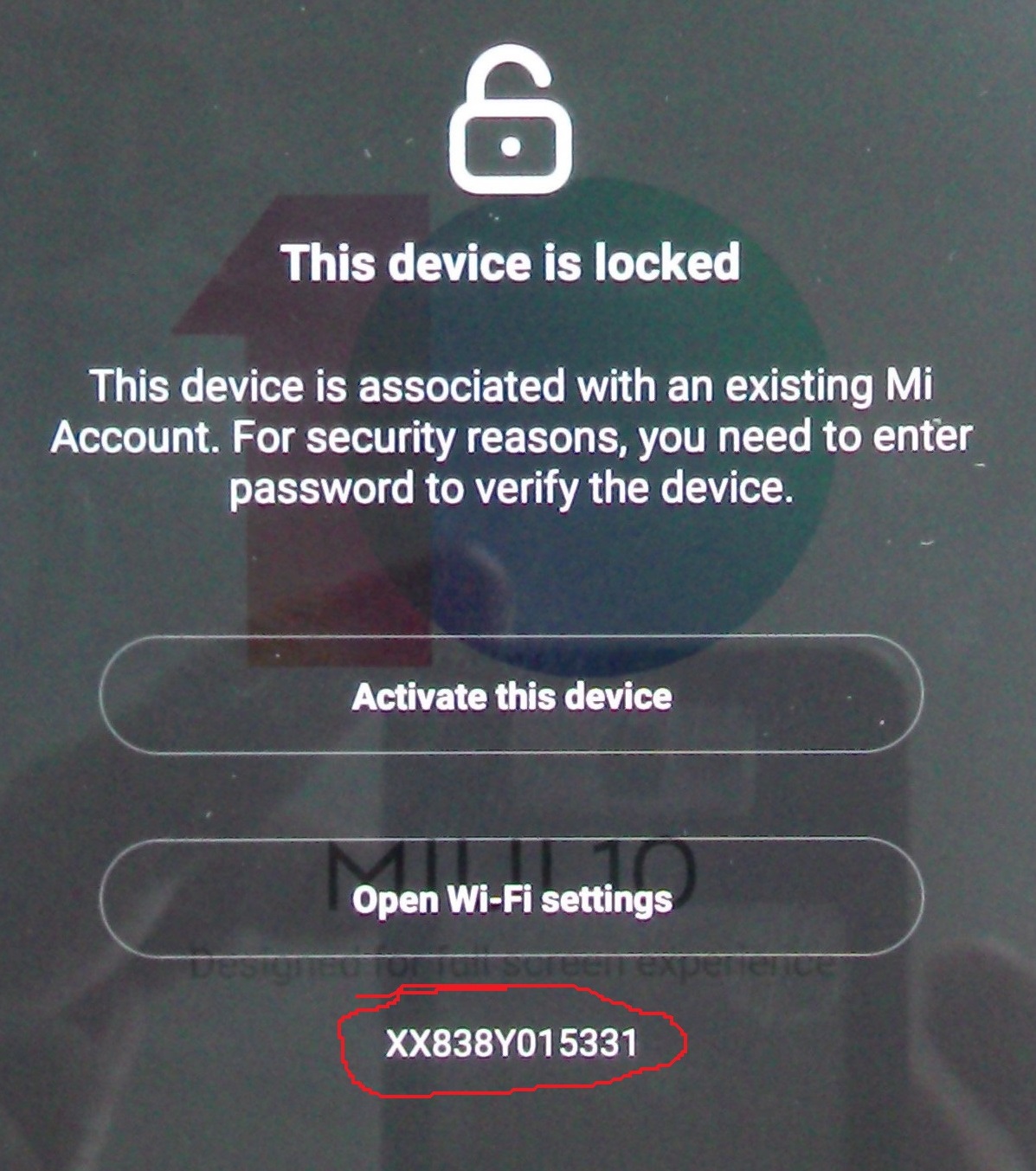 NOTE: If you submit wrong LOCK CODE OR UNLOCK ID WE WILL NOT REMOVE GOOGLE LOCK
WARNING !!
Cell Phone Sim Network Permanent Official Factory Unlock Guaranteed Provided By Database From The Phone. Regardless The The Original Carrier Of Your Phone.
Monday to Friday Work Only